PART 1: I'M A COVER GIRL
What makes you excited to read a book? Is it the title, the author, the synopsis, the reviews? Maybe all of those things. But perhaps I'm just shallow, because the first thing that makes me say to myself, "I want to read that" is the cover. Yep, give me a cover I love and I'll pick up your book. What do I love to see on that cover? I'm glad you asked.
Dear Author, if you want me to notice your book, put one of these on the cover..
SPACE
No, I'm not talking about an elegant, minimalist cover with lot of blank nothingness. I mean Outer Space. Give me stars, give me galaxies, give me swirls of interstellar dust and maybe a planet looming somewhere. Spaceships are optional but also gratefully received. There's just something about this kind of image that speaks to me, telling me that I'm in for a weird, wonderful adventure that will stretch my mind as well as my imagination.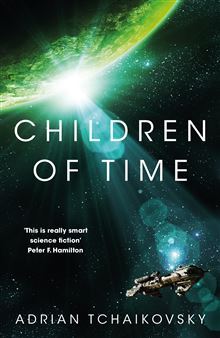 PLANTS
Any kind of plants. Cacti, flowers, trees, an individual leaf. It could be a photograph, a drawing, a repeated design. It could be in black and white or a rainbow of colours. I don't care what your book is about, if it has a plant or two on the cover, I'll take a look.
A THATCHED COTTAGE OR A COUNTRY HOUSE
Skyscrapers I can take or leave. Likewise houses in the suburbs. But offer me a whitewashed cottage with a thatched roof and a little garden, or a big country house amidst rolling hills and I'm there.
BOOKS
Am I alone in this? I think not. A pile of books, a bookshelf, a single leather bound volume on a desk. Give me one of these and I'll give your book my attention.
JUST PLAIN GORGEOUSNESS
Well, okay, not plain. The opposite of plain. But definitely gorgeousness. I want colour. I want gilding. I want beautiful line work. And preferably no people.Something like this: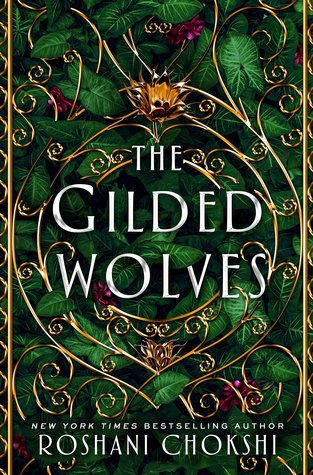 A PATH THROUGH A FOREST
Oddly specific, you say? Why yes. But there it is. If you show me a winding path leading away between tall trees, maybe with sunlight filtering down or perhaps a dark and moody, atmospheric vibe, I'll follow. I'll follow it all the way into the pages of your book, dear author.
So there you have it. Part 1 of what makes me want to pick up a book. Stay tuned for Parts 2 and 3 soon.
And what about you? Have you ever picked up a book purely because of the cover? Did it become a favourite? What do you look for in cover art? Or do covers leave you cold? I'd love to hear from you in the comments.